Connecting cable to charge your phone at the same time you work or play is not just complicated in terms of carrying but also to access. EAK Design has developed new MagPower which is a power bank and gamepad to wirelessly charging the devices. It will enhance your mobile gaming experience. This is the combination of N1 and the N2+Gamepad.
You can charge your phone on the go with ergonomically designed MagPower. It will extend the battery and comfort of your phone. Take pictures, videos, go on long travel without the fear of battery exhaust.
It is a combination of three as mentioned below;
N1 Magnetic Wireless Power Bank: Its lightweight, slim profile, and the elegant finish make it perfect for daily use. Its battery capacity is 4000 mAh.
N2 Magnetic Wireless Power Bank: Its feature of supercharging and Gamepad compatibility set it apart. Its battery capacity is 8000 mAh.
N2 Magnetic GamePad: Its ergonomic design, wireless charging ready feature make it easily accessible during gaming. The N2 power bank is designed to nest neatly inside the N2 GamePad, bringing you the most comfortable and ergonomic mobile gaming experience available for smartphones.
Use of this power bank is very easy. Simply attach the included backplate to the back of your phone and upgrade your phone to wireless charging. The MagPower power bank will magnetically secure itself and start wirelessly charging your phone. It is the perfect balance of charging capacity, charging speed, light weight and portability.
This device is compatible with all WPC Qi charging phones (Android and iPhone). The N2 supports wireless charging speeds two times faster for both iPhone and Android (compared to other 5W wireless chargers). MagPower devices allow up to 10W output, the highest watt output in a power bank.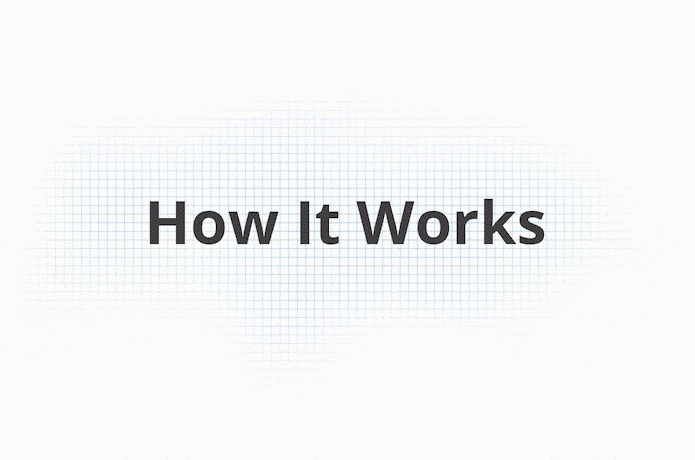 It is modeled, tested and fine-tuned many mock-ups until arriving at the best ergonomic experience possible. Pairing the N2 with the N2 GamePad is the best way to play your favorite games without worrying about running out of battery, messed up wires or painful wrists. You can also charge multiple devices while gaming without interruptions.